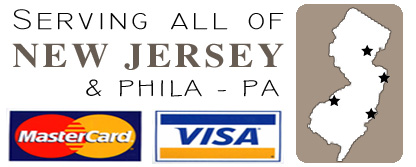 WALLACE & SONS ELEVATOR SERVICE COMPANY
PROUDLY SERVING ALL OF NJ & GREATER PHILADELPHIA, PA
Commercial Elevator Service
Independently owned and operated with over 30 years experience, we are ready to serve you with our numerous locations thoughout New Jersey. Whether you require maintenance, repairs, or a full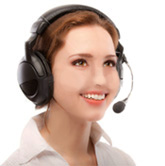 modernization, the elevator professionals at Wallace & Sons Elevator Service Co. can develop a solution that meets your needs.
Residential Elevator Service
With numerous locations throughout New Jersey, our residential elevator service division specializes in service, repair, maintenance and installations of Home Elevators and accessibility lifts in all of New Jersey and greater Philadelphia. We are equipped to service and repair all residential elevator and accessibility lift manufacturers.