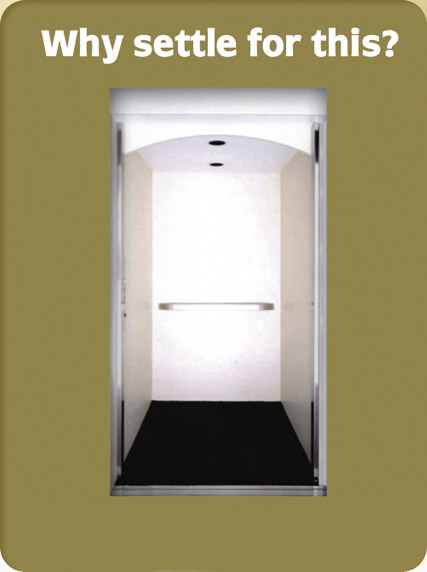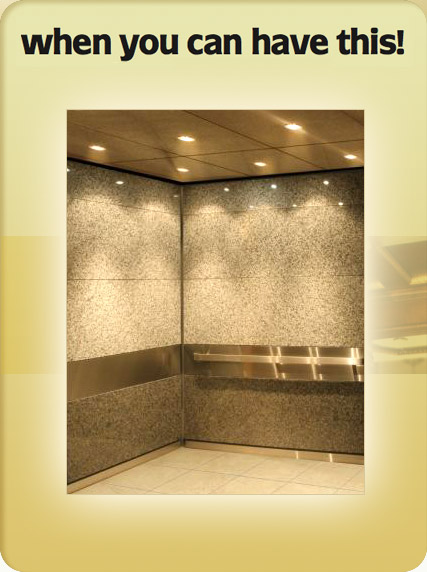 Update your existing commercial elevator with your choice of our custom designs. A large selection of materials and finishes are available to fit your buildings unique personality and your budget.
W&S Interior Remodeling Team can modernize and beautify your commercial elevator for
less than you may think.
CALL TODAY FOR A FREE CONSULTATION
1-800-286-9992 (You'll be pleasantly surprised!)
Below are just some of our standard cab designs. Wallace & Sons elevator interior team can also custom design an elevator interior to coordinate with your buildings unique personality.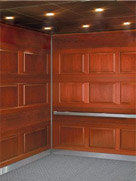 Traditional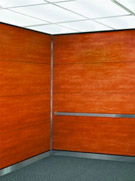 Cherry Laminate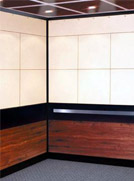 Sand Nebula Laminate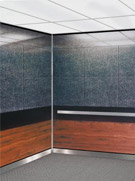 Granite Laminate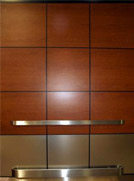 Cherry Panels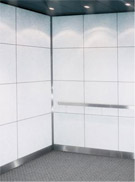 Pampas Laminate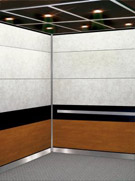 Modern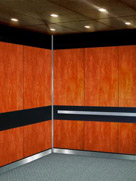 Ultra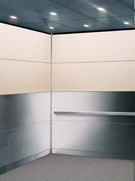 Summit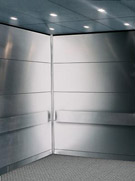 Industrial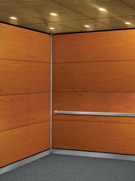 Sierra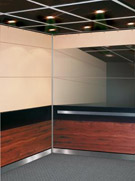 Reflections
Sample Ceiling Designs